We Can Help You Improve Your Communications With Your Spanish-Speaking Clients.
Whether it is translating e-mail correspondence, contracts and agreements or import/export documents …..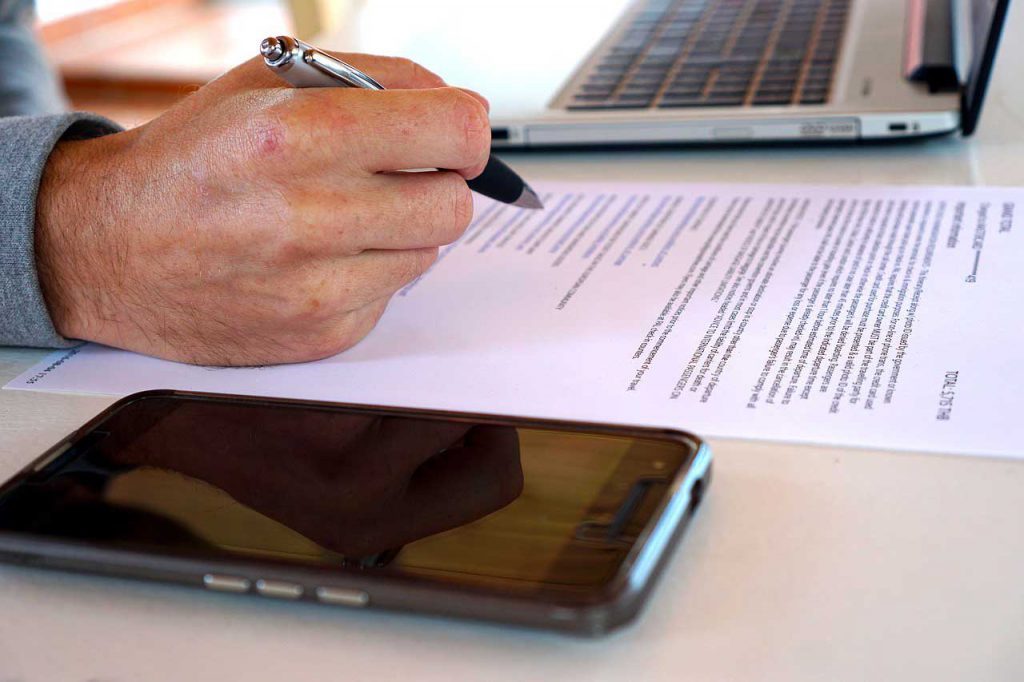 Translation of E-mail Correspondence and Business Letters.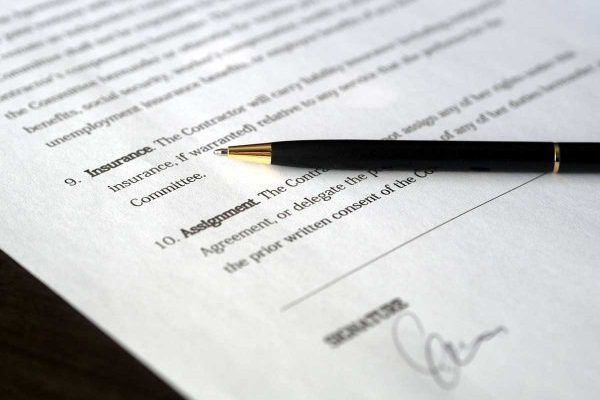 Translation of Contracts and Agreements.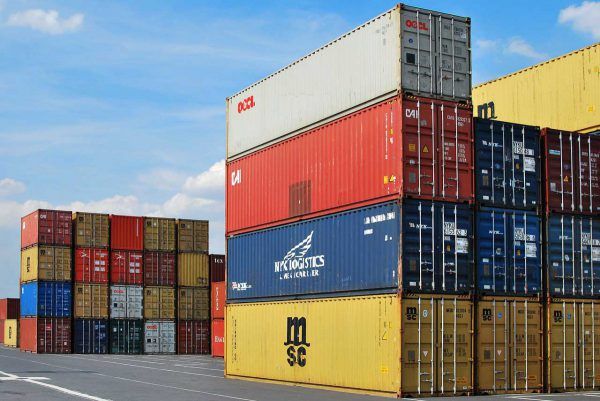 Translation of Import / Export Documentation.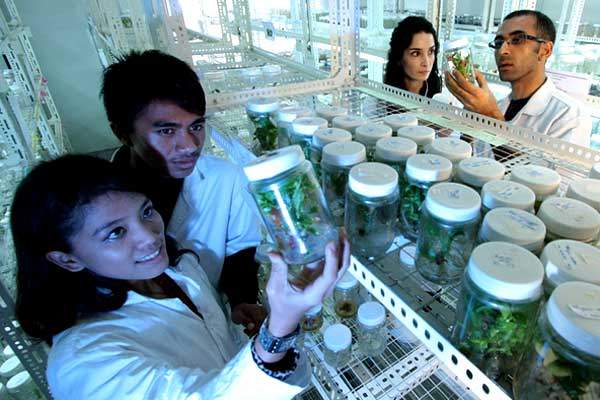 Translation of Scientific Papers, Conference Papers / Display Boards and Patents.